North City Business District Hanging Flower Baskets Project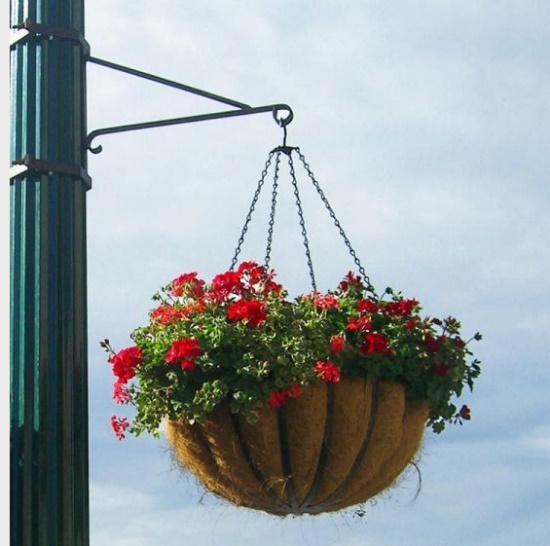 North City Business District
Hanging Baskets
The Goal
Seasonal flower baskets in the North City Business District, a program supported by the North City Neighborhood Association.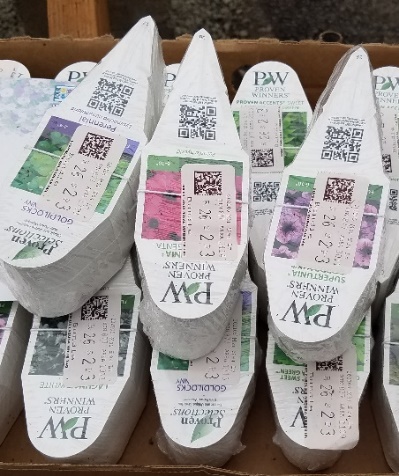 Status
Many of the requirements to make hanging baskets happen and launch this effort have already happened (but there's still more work to do!) This project is volunteer-supported through the North City Neighborhood Association with approval from the City of Shoreline.
Contributions made so far
Donations of hanging baskets, fertilizer, and flower starts (the same style that the City of Leavenworth uses.)
Watering equipment
Installation & year-1 watering during summer months
Cash donations from neighbors for program support
Help Still Needed
A place to fill up water
Storage for watering equipment
Trailer/ utility vehicle to deliver water
Financial support of individuals and businesses
---
If you have any questions or would like to request more about making a gift, please write to info@northcityna.org for the quickest response.