Resources
Links
News and Events
Shoreline Area News — Keep current on happenings in Shoreline and surrounding cities.
ALERT Shoreline — Sign up to receive timely updates (e.g. police alerts and road closures) from the city via email or text message.
Advocacy
Save Shoreline Trees — Save Shoreline Trees is a community coalition formed to bring neighborhoods together for a common cause, to preserve our tall conifer and native tree canopy.
Government and Emergency Services
Social
Utilities
Businesses
iCal
Upcoming Events
Apr 13, 2023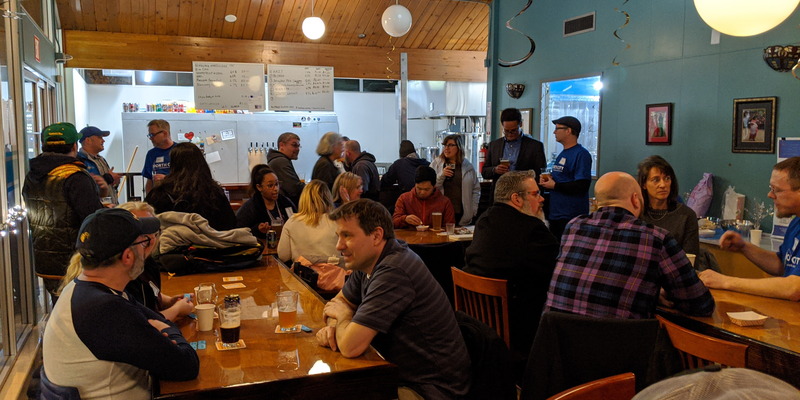 Join the NCNA and meet your neighbors in a casual setting to talk about issues and events in North City. We are trying out the idea of hosting a monthly neighborhood gathering on the second Thursday of each month — maybe roving in the future, but for now, who can argue with good beer?