Resources
Links
News and Events
Shoreline Area News — Keep current on happenings in Shoreline and surrounding cities.
ALERT Shoreline — Sign up to receive timely updates (e.g. police alerts and road closures) from the city via email or text message.
Advocacy
Save Shoreline Trees — Save Shoreline Trees is a community coalition formed to bring neighborhoods together for a common cause, to preserve our tall conifer and native tree canopy.
Government and Emergency Services
Social
Utilities
Businesses
iCal
Upcoming Events
Jun 1, 2021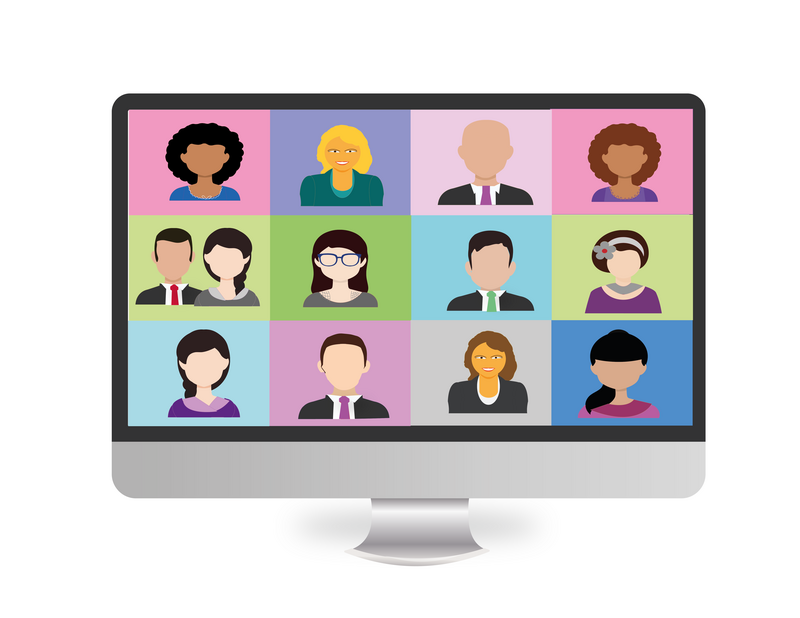 It's been a while since we've seen each other! The last public event hosted by the NCNA was a social meetup at Monka Brewing in late Feb 2020, right on the eve of the pandemic. We've been quiet but not resting. Please join us in a public zoom meeting as we share current info and our plans for the future of the neighborhood association. We want to hear what you'd like to see in North City!