Welcome to North City Neighborhood Association!
Welcome
The North City Neighborhood Association is one of 14 neighborhood associations in the city of Shoreline. Our volunteers help to create a sense of community by organizing social events, coordinating Shoreline Watch activities, implementing Neighborhood Mini-Grant projects, planning speakers, and sharing information through newsletters, websites and email.
Sign up for our email list to receive event invites and occasional news updates.
For more information, email us at info@northcityna.org.
iCal
Upcoming Events
Feb 16, 2023

We will be holding our first public meeting since the onset of Covid-19 on Thursday, February 16, 2023. Our guest speaker will be Nate Daum, Economic Development Program Manager for the City of Shoreline.
Learn more about Shoreline's economic development outlook and how North City fits into the picture. There will be time for Q & A.
News

Come celebrate the Lunar New Year on January 28, 2023 at North City Elementary.
Join Shorelake Arts for a Lion Dance, live music, Kung Fu demonstrations, hands-on art, food trucks and more! Free and family-friendly! Everyone is welcome. Rain or shine.
More information is available here.
---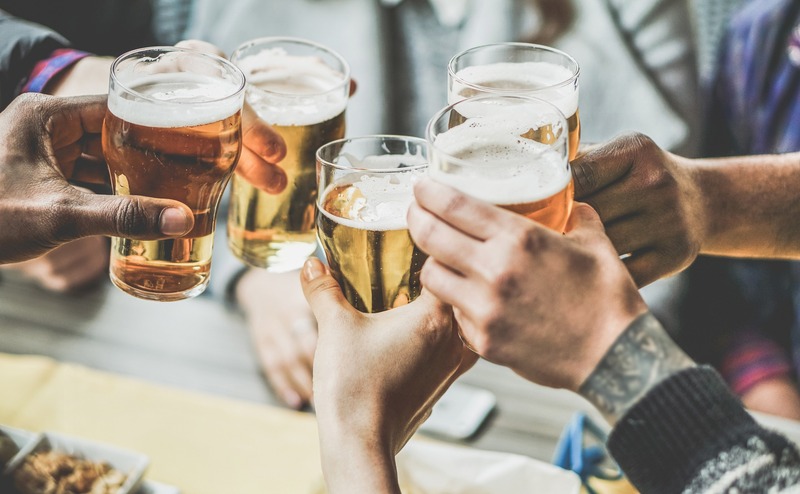 Join the NCNA and meet your neighbors in a casual setting to talk about issues and events in North City. We are trying out the idea of hosting a monthly neighborhood gathering on the second Thursday of each month — maybe roving in the future, but for now, who can argue with good beer?
RSVP is not required but appreciated.
---
Posted on to Events (Updated )
Santa will be back in North City this year for the North City Tree Light Festival!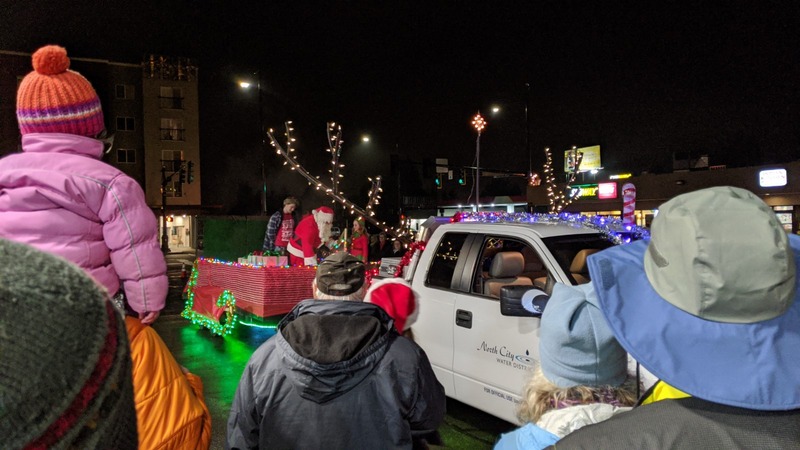 This year's festival will once again feature fun for the entire family, including live music, sing-along carols, warm beverages, tasty Christmas cookies, and photos with Santa Claus. We hope to see you all there!
Don't miss it!