Welcome to North City Neighborhood Association!
Welcome
The North City Neighborhood Association is one of 14 neighborhood associations in the city of Shoreline. Our volunteers help to create a sense of community by organizing social events, coordinating Shoreline Watch activities, implementing Neighborhood Mini-Grant projects, planning speakers, and sharing information through newsletters, websites and email.
Sign up for our email list to receive event invites and occasional news updates.
For more information, email us at info@northcityna.org.
iCal
Upcoming Events
Feb 12, 2022
This Saturday, Feb 12, help ring in the Lunar New Year at Monka Brewing Co and Uplift Climbing with an outdoor celebration presented by Shorelake Arts. A traditional Lion Dance, Kung Fu Performance, Food Truck(s), Beer on tap, and live music will start at 4 pm. The weather looks promising, but there will be a large tent!

News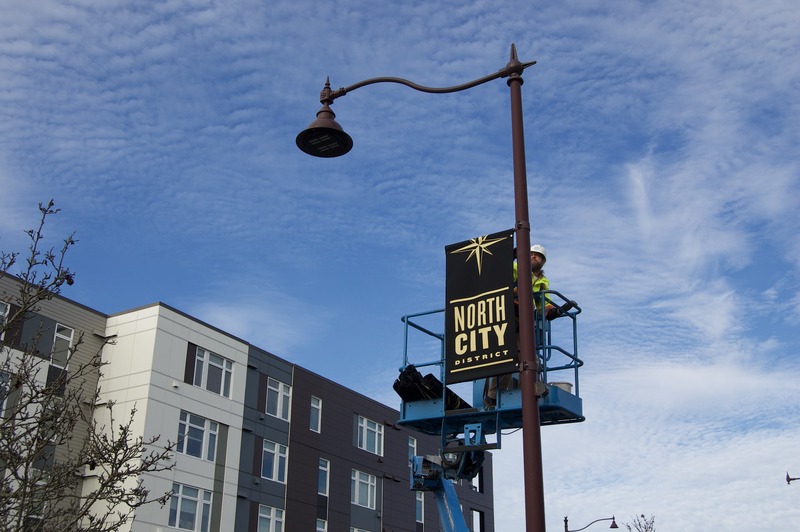 Perfect blue skies to watch the banners get installed! Thirteen North City banners were put up today – part of our effort to enhance the cityscape in our little town. This project was funded by a mini-grant from the City of Shoreline.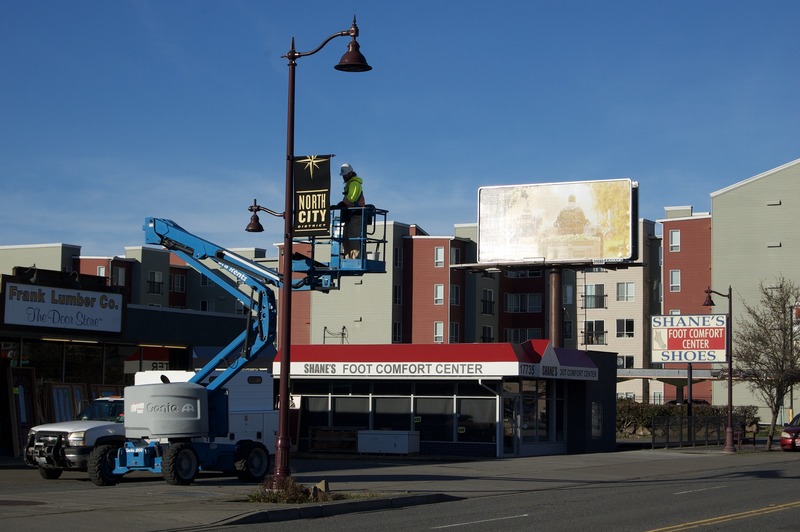 Many thanks to the City of Shoreline Neighborhoods Coordinator, Constance Perenyi, for helping us navigate the city's requirements with a minimum of hassle and a maximum of speed and efficiency.
---
The banner poles in North City have been looking a bit lonely lately. We're excited to announce that we qualified for a neighborhood grant from the City of Shoreline to have new banners created and installed! We will be posting updates as the work gets completed, which should be before the end of this year.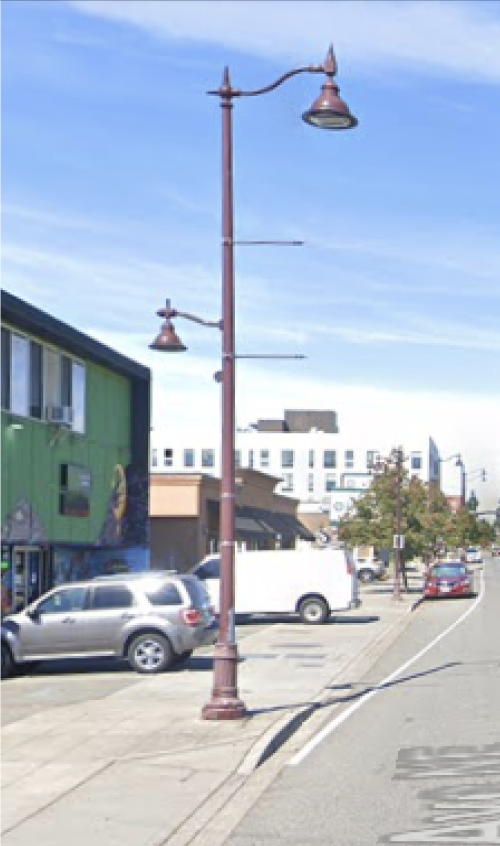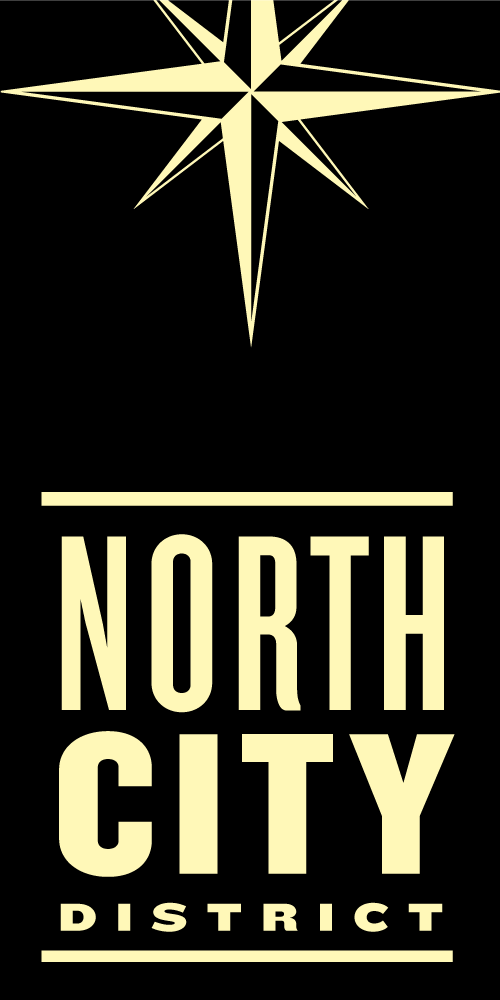 ---
Posted on to Events (Updated )
Join us Thursday, August 12 for a casual meetup outdoors at the Monka Brewing Co. There's no formal agenda – we simply want to meet with neighbors and catch up.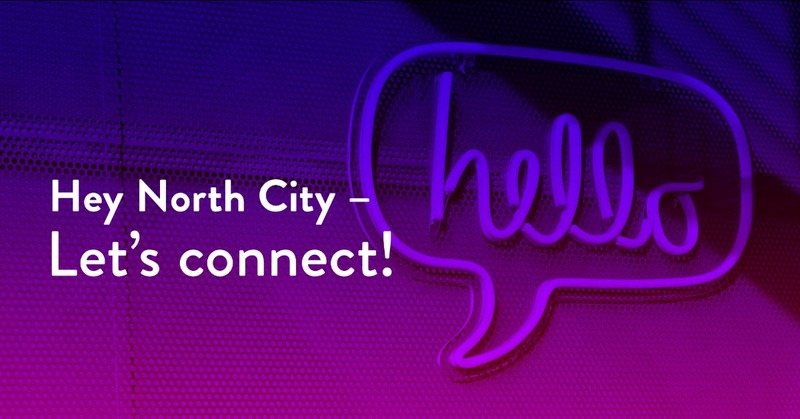 The North City Neighborhood Association has been using the COVID lockdown period as a time to re-focus our efforts. We've created a board structure, shored up our legal standing, and are looking forward to building a vibrant organization that can help build community in our growing neighborhood.
Stop by to say hello, support a local business, and learn about some of our plans for 2021 and beyond!