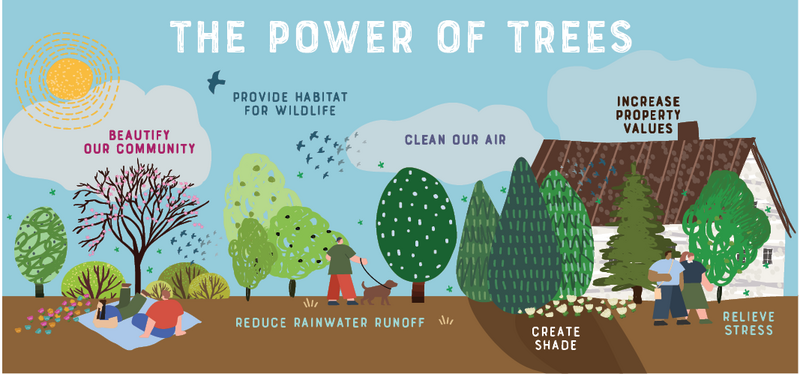 Eligible Shoreline residents can apply to receive free trees through Trees for Shoreline, a pilot program aimed at growing and maintaining a healthy urban forest.
Trees are important for a healthy Shoreline. They provide a wide range of benefits to our environment, homes, and properties! When you participate in Trees for Shoreline, you receive:
Help with selecting the right tree and planting location
A watering bag and mulch for your tree
Training on proper planting and care
Ongoing care reminders
Planting assistance (on a limited basis due to volunteer availability)
The application period for Trees for Shoreline is open until August 15. There is a limit of one free tree per household. Depending on tree availability and program interest, not everyone who applies will receive a tree.
The types of trees available are listed in this 2022 Tree Guide flyer.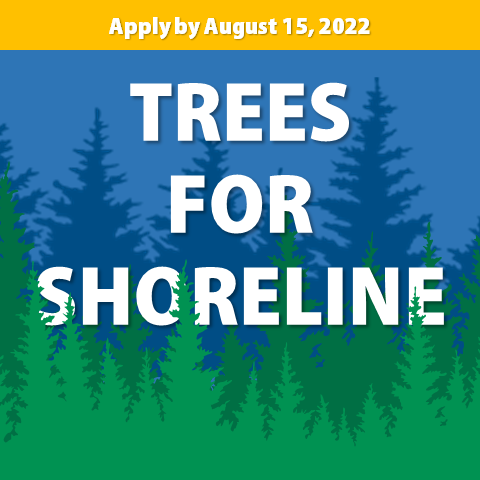 To learn more, visit shorelinewa.gov/TreesForShoreline.