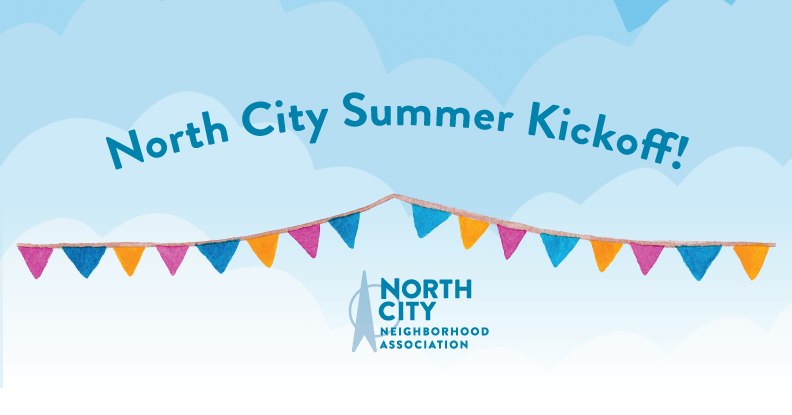 The City of Shoreline recently completed the reservoir lid at the Pump Station on 185th and 10th Ave NE. It's a great little park and gives us an excuse to celebrate the start of summer.
Join NCNA and meet your neighbors. Learn about our plans for summer and beyond. We'll have Otter Pops for the young and young at heart.
John Featherstone and Christie Lovelace, Shoreline City staff, will be there to answer questions about the Pump Station's upgrades and stormwater management.