Posted on to Events (Updated )
The community is invited to celebrate Earth Day at North City Park on Saturday, April 22nd from 10-2.
Families can volunteer to help with forest restoration activities or can visit the restoration sites within the Park and learn more about the diversity of plants being added to the ecosystem as well as details on how forest restoration is making a difference in our current climate crisis!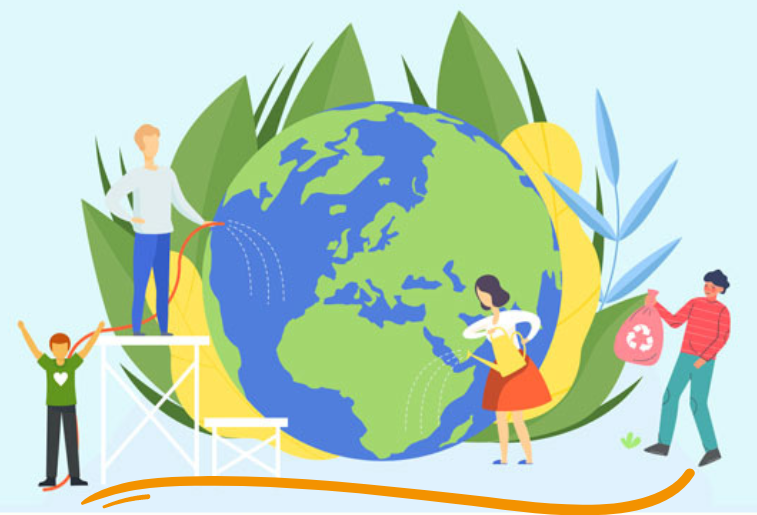 Join the Celebration of 2023 Earth Day as we "Invest in Our Planet."
Sign up here. Organized by Friends of North City Park.
---